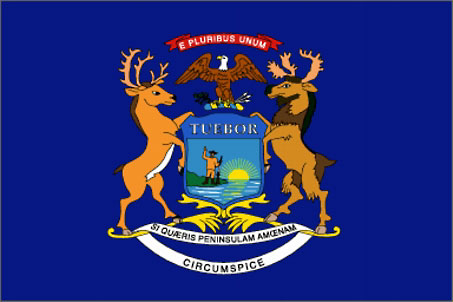 Some Michigan Police are busy raiding medical dispensaries, still calling them illegal after a medical marijuana law was passed two years ago.
Fox 2 Detroit:
"They are charging me with manufacturing and delivering marijuana," said Candace Teichman, who was arrested in a raid. "I operated under the state law. I was checking every cardholder that came through that door."
"One of the places there were loose alligators running around protecting the product. This is Michigan. This isn't a Cheech and Chong movie," said Oakland County Sheriff Michael Bouchard.