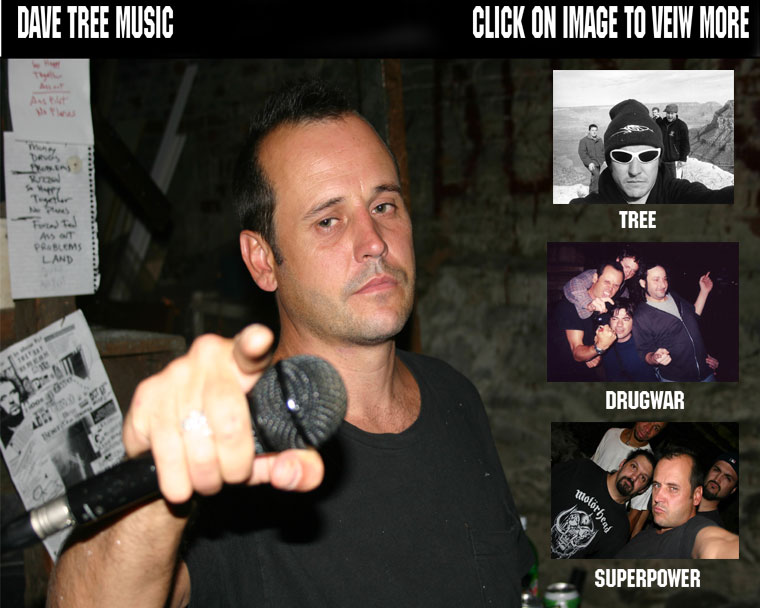 This Saturday,
UNregularradio.com
THC Show with our friend and a local Legend,
Dave Tree
and a few more exciting, to be announced guests. You don't want to miss this one. Call in at 617-606-4122.
This Saturday, 4-6pm, Massachusetts Marijuana Legalization Bill Special Episode of Two Hotheads on Cannabis!

Tree "Question Abuse"
Dave Tree fixes Mike Cann's "Life is Good" shirt
Dave Tree "Green Money" ; MA Senate 2012