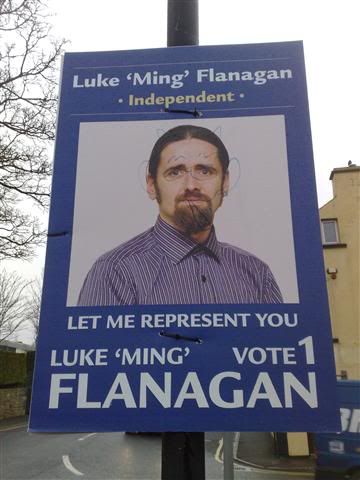 Luke Flanagan uses cannabis
or at least he did until recently
.
He's also a newly elected MP in Ireland and facing critics who think he should be arrested.
In order to avoid arrest and keep his seat, he's announced that he will no longer use cannabis but continue to fight for it's legalization.
A movie,
The Life And Crimes of Citizen Ming
Irish MP's marijuana plants!